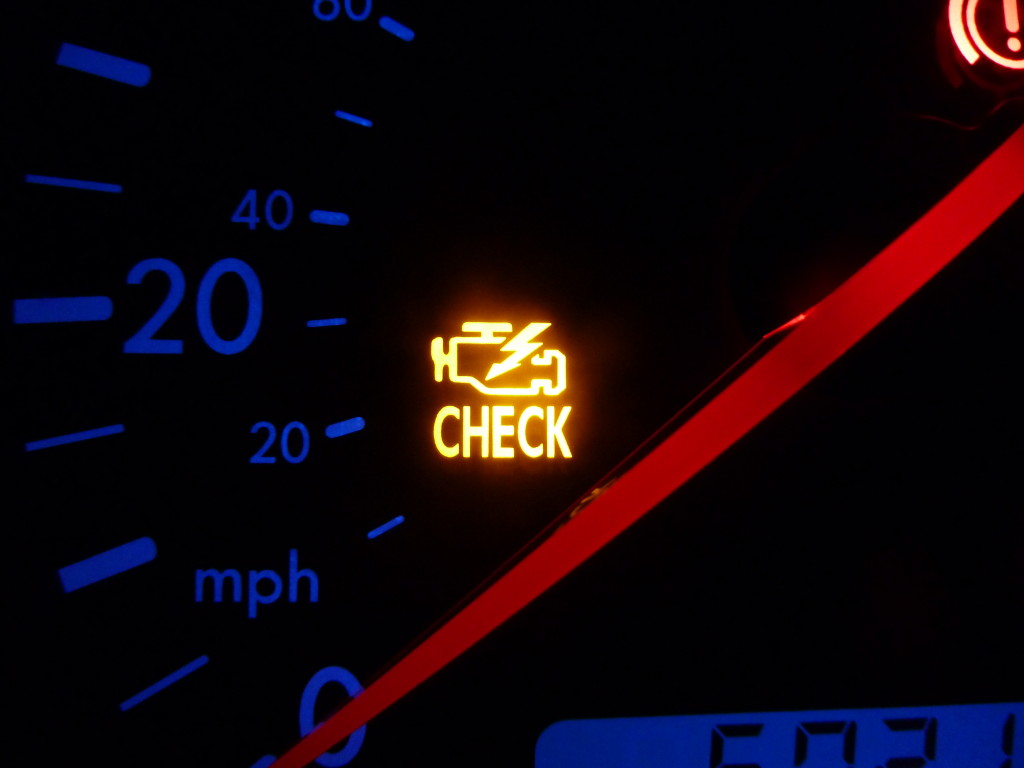 When buying a new or used car, truck or SUV, purchasers typically pay the most attention to the price tag while overlooking other pricing considerations such as long term ownership costs. San Diego auto repair and maintenance costs are included in the total cost of ownership yet these expenses often take a back seat to sticker price. Though the costs of car repair aren't immediately felt by the buyer, they should be considered when buying a new or used car.
Many car buyers are intent on negotiating down sticker price to reduce their out-of-pocket expenses. Though this can save some money on the front end, choosing a car with low total cost of ownership, aka low auto repair and maintenance costs, can save even more. (Specifically, the calculation of total vehicle ownership costs includes auto repair and maintenance, fuel, insurance, registration and licensing fees, and potential resale value or depreciation.)
Short and Long Term Auto Repair Costs
Kelley Blue Book, an established and top-rated source for car value and resale assessment, recently produced their 2017 report for the best, cost-to-own automotive brands for a five year period. Some top awards include:
Subaru – Best Overall Brand
Acura – Best Luxury Brand
Toyota Corolla – Best Compact Car
Honda Accord – Best Mid-sized Car
Toyota Prius – Best Electric Vehicle
Some of these Japanese brands such as Acura, Toyota and Honda have been ranked in the top few spots several times since the report has been created. These manufacturers have long been recognized for producing reliable vehicles that last. Not only do these automotive brands cost less in terms of Manufacturer's Suggested Retail Price (MSRP), Honda and Toyota repair costs less as well. Though some have accused these brands of being cookie-cutter or generic in their appearance, if you are looking for low cost of vehicle ownership, it's hard to beat a Toyota or Honda.
Most Expensive Vehicles for Auto Repair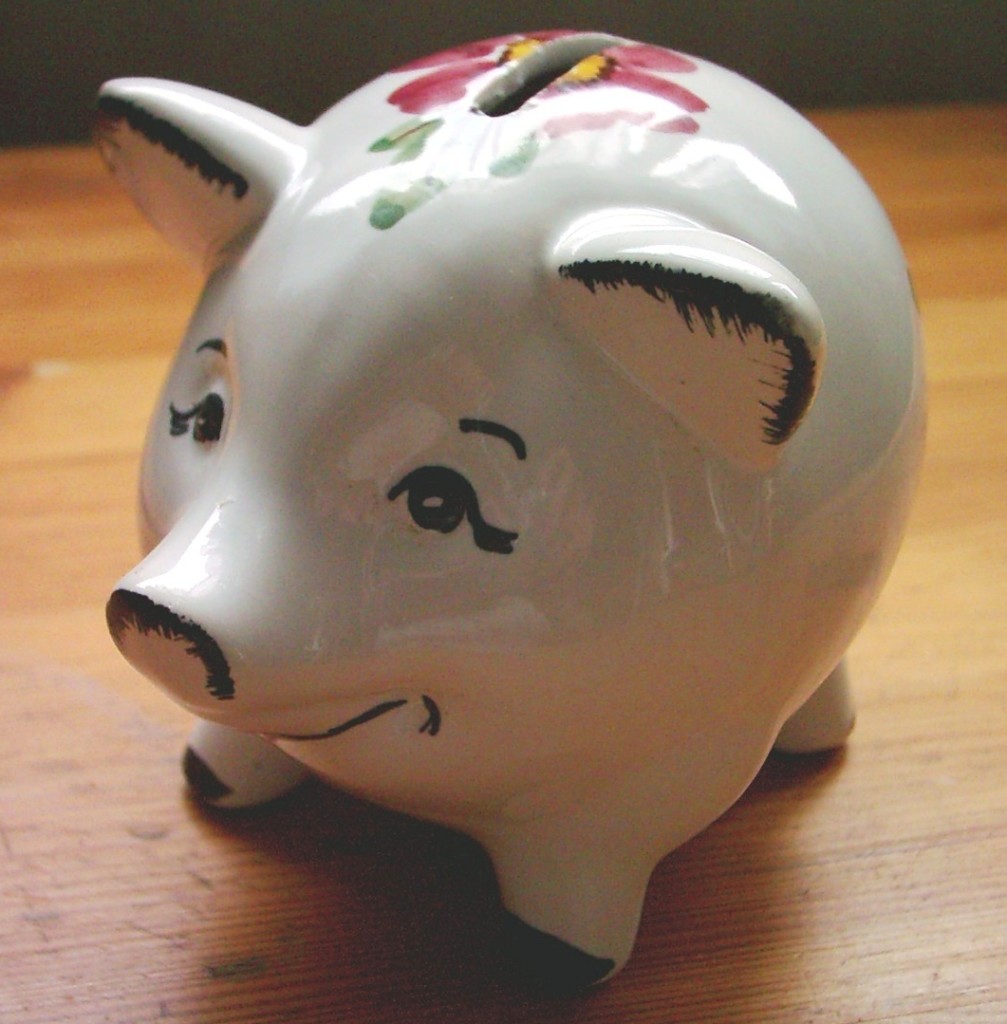 On the flip side, what are the automotive brands for high cost of ownership? A recent report by yourmechanic.com lists the most expensive vehicles for auto repair. Hands-down it ranks German automaker BMW as the most expensive manufacturer for total cost of vehicle ownership. Now those in the market for a BMW generally aren't going for the least expensive, most ordinary-looking vehicle. Unlike its Japanese counterparts, BMW models are known for their luxury styling and state of the art designs.
If you are in search of a BMW, you will pay more for it both on the front end in its MSRP and on the back end in terms of BMW auto repair. Here are a number of common BMW repairs that owners experience.  A distant second place player for most expensive vehicle to own is Mercedes Benz. (This report also lists Toyotas as the least expensive vehicles in terms of total cost of ownership and Toyota repair. Honda was the fourth least expensive brand.) You can reduce your Mercedes Benz or BMW auto repair costs by opting for an independent auto repair shop in San Diego instead of going to the dealership.
A Breakdown of Auto Repair Costs by Vehicle Category, Expense
Though it did not break down automotive repair costs by vehicle make or model, Triple A (AAA) recently came out with a handy, comprehensive cost comparison tool that allows would-be car buyers to better gauge their total vehicle ownerships cost. Separating vehicles into 9 different categories, it lists average costs for fuel, auto repair and maintenance, insurance, financing and vehicle depreciation for each of these categories.
It obtains these figures based on the top five selling vehicles in each category, such as small / medium sedan and small / medium SUV. A prospective buyer can review this tool to get a good estimate of how much they will spend in auto repair and maintenance for the length of time they own the vehicle.
Determine Auto Repair Costs for Now and Later
So for instance, the owner of a mid-sized sedan can expect to pay 16.97 cents per mile for fuel, auto repair and maintenance costs for the life of the car. The owner of a minivan can expect to pay 18.76 cents per mile for fuel, auto repair and maintenance. Though prospective buyers might have to dust off their math skills, these calculations can help them better gauge how much they will spend on the total cost of ownership for a vehicle.
So if you are in the market for a new or used car, remember to calculate total cost of vehicle ownership – and not just the sticker price – when evaluating how much to spend.