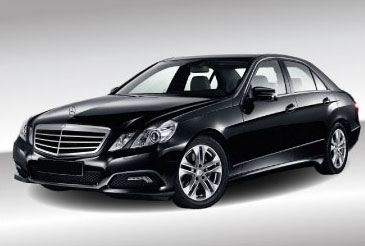 One of the more popular luxury automobiles on the road today, the Mercedes line of sedans continues to impress drivers and critics with its blend of innovation, performance, fuel economy and, of course, style. These long-lasting vehicles need regular Mercedes service and maintenance if they are to perform up to their capabilities. Griffin's Mercedes repair has been servicing and repairing all makes and models of this German automobile manufacturer since 1959, as long as its shop has been open for business. As such, we take pride in our Mercedes Benz service and invite you to bring your vehicle in for a scheduled maintenance check or repair.
Need help finding a Mercedes mechanic?
Each Mercedes mechanic downtown location has been trained by the factory to properly test, maintain and repair these vehicles. They never use anything but OEM parts so the quality of our parts and workmanship is the best around. There may be many Mercedes auto repair shops around but few who have been working on Mercedes sedans as long as we have with a history of satisfied, repeat customers to back it up.
Just what you've been looking for: quality Mercedes Benz repair
Quality and fair-priced Mercedes Benz repair can be hard to come by if you don't know where to look. At Griffin's we've build our business on treating customers honestly and fairly so that they come back year after year for all their Mercedes service & maintenance. Our 55+ years in business proves that we're in it for the long-haul and we don't use cheap tricks, such as performing and then charging you for a repair you really don't need.
For regular Mercedes Benz service, we suggest customers go by the manufacturer's maintenance schedule. We don't offer other gimmicky timeframes or guidelines the way dealerships or other repair shops might. And unlike other local Mercedes repair, we give legs to what we say with an 24-month or 24,000-mile guarantee. So let us take a look at your Mercedes for any auto repair needs, and we promise to care for it as well as you do.
Request Appointment