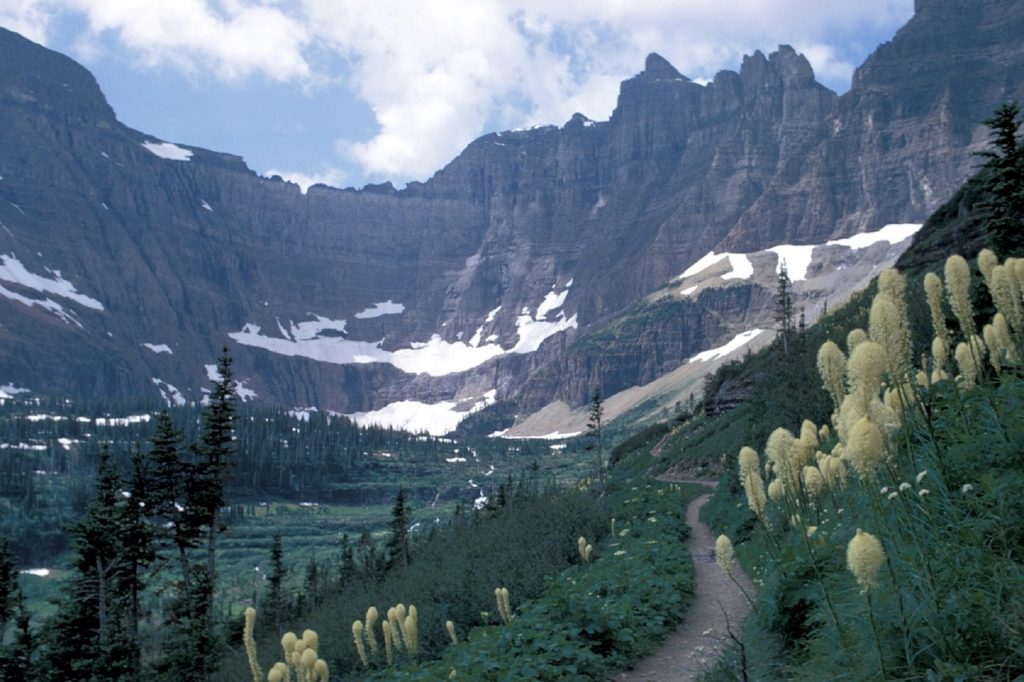 It's not often that the phrases "prepare your car for winter driving" and "Southern California road trips" are heard together. But with this season's near record snow fall, skiers and snowboarders from across the region are headed to the slopes this winter. While all this snow is making Los Angeles and San Diego winter sports' enthusiasts ecstatic, don't overlook auto repair and maintenance fundamentals for cold-weather driving.
Big Bear, CA is located inland from San Bernardino and largely considered Los Angeles's closest major ski resort. If you are willing and able to make the trek, Mammoth Lakes, located in the state's Eastern Sierras is a much further drive. Nestled loosely between Yosemite National Park, the Sierra National Forest and north-east of Fresno, a trip to Mammoth is a nature lover's dream. But don't come unprepared with a poorly tuned vehicle in need of auto repair. Good luck finding an auto repair shop in the Sierras!
So before you head to the inland mountains, review this 7-point auto repair checklist to make sure your ride is in top shape.
1. Where the Rubber Meets the Snow-covered Mountainous Road
What's more important than quality tires when it comes to winter driving in southern California's inland mountains? With record snow for recent December and January, tire chains are likely to be required. If you don't have Four Wheel Drive (4WD) truck or SUV, then it is required by the Department of Highway Patrol in California that you use chains.  Its' best to purchase them and keep them in your trunk before heading out for the slopes. In addition make sure your tires are not worn down and are properly inflated. Changing a flat tire on the side of an icy, mountainous road is no fun. Avoid tire issues and suspension repair by making sure these things are taken care of well in advance.
2. Steer Clear of Overheating
Cold weather takes its toll on your vehicle, requiring it to work harder than normal and needing engine repair occasionally. would. Southern California cars and their cooling systems are not used to being driven in temperatures lower than 45 degrees. So do your car a favor and check your coolant fluid levels before your road trip and refill if necessary. If your fluid is gunky or discolored, this is a sign you might need cooling system service such as a radiator flush. It might be a good idea to stow some coolant in the trunk just in case.
3. Shocking! Cold Weather Puts a Strain on Your Car Battery
Driving through snow territory necessitates carrying a set of jumper cables in case you have the dreaded dead battery.  Wouldn't it be better to get that battery checked in advance so you don't have to worry about a battery failure as you head to the slopes? Most auto repair shops will test your battery for free or replace it, if needed, for next to nothing.
4. Can You Feel the Heat?
When was the last time you actually used your car heater in San Diego?  You will most definitely be getting some use out of your heater or defroster driving in snow territory. Consider getting auto AC repair or maintenance performed before you go so that these mechanisms function properly. After all poor visibility due to a poor-functioning defroster isn't safe and sitting in a freezing cold vehicle like an Audi, BMW, or VW is no fun at all.
5. Change Your Oil, Change Your (Vehicle's) Life
Okay, maybe we're being a little dramatic here but a simple, on-time oil change remains one of the most important things you can do for the well-being and longevity of your car. This is particularly true in the winter because cold weather is harder on your car. So if it's time for your vehicle's oil change, don't put it off. While you are at the auto repair shop for your oil change, ask the mechanic if there's a different grade oil viscosity you should use because of your winter road trip.
6. Wipers, Headlights, and Tail-Lights, Oh-My!
So we've covered the major auto repairs but don't forget the little things. Visually inspect your windshield wipers for wear and tear; eroded wipers streak your windshield making it hard to see. And have a buddy check to make sure your headlights and tail-lights are working properly. Again, you don't want to find out your brake lights aren't working in the midst of your road trip or you need break repair.
7. Miscellaneous Winter Essentials

During those chilly temperatures, it's important to pack items in your vehicle you might not otherwise think of. A blanket, road flares, ice scraper, small shovel, extra gloves, first aid kit, and a flashlight are just a few items you might want to pack just in case. Better to have these items if you don't need them than the opposite.
So remember, get any major and minor auto repairs performed before your trip for added peace of mind on your drive.