Volkswagens are some of the oldest and longest-lasting vehicles on the road. Known for their longevity and reliability, VWs can run for hundreds of thousands of miles provided they are well maintained. Yet taking care of older-model vehicles including VWs can be tough on your wallet because they need regular-as-clockwork maintenance. Drivers of these vehicles may feel pressure to take them to expensive specialty shops for classic or vintage VW repair and maintenance.
Classic VW repair that fits your budget
Fortunately, Griffin's local auto repair shop offers quality, vintage and classic VW repair and maintenance services that you can afford. From standard and Super Beetle repair to hard-to-find Karmann Ghia repair, Griffin's can help.
We are proud to offer affordable maintenance and VW bug repair for your aged Volkswagens so you are able to meet all your regularly scheduled services. This way, you can keep your VW on the road for a long time to come.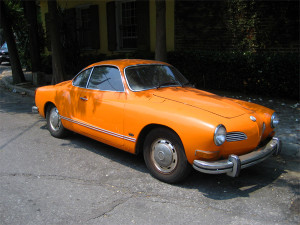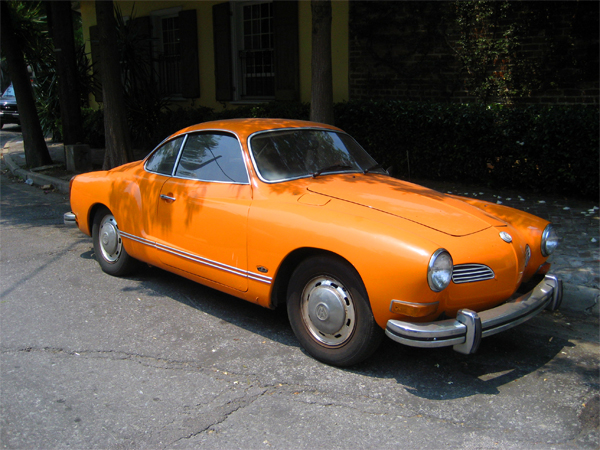 In addition to VW beetle and Volkswagen bug repair, we provide oil changes, fuel and air filter replacements, tune-ups, chassis lubrications, spark plug replacements, and valve adjustments, which need to be performed every 3,000 miles.
Though we don't perform vehicle restorations, we perform all other standard VW beetle repairs, classic and otherwise, including standard repairs for brakes and bearings, engine (repair and rebuilds), transmission systems (including clutch), alternators, and suspension and steering systems.
What is a VW air cooled engine?
We also do repairs for all air cooled VW vehicles. Unlike most vehicles on the road today that rely on a separate cooling system, VW air cooled engines use the force of the air itself and a unique design to keep the engine temperature low. So yes, this means air cooled Volkswagens do not have a separate cooling system, which is comprised of a radiator, water pump, and connectors that work together to cool the engine using a mixture of water and fluid.
Performing VW beetle repair in San Diego since 1959
So if you're looking for an auto repair shop in the San Diego metro area that  provides classic and vintage VW repair and maintenance, look no further than Griffin's. We offer a 24-month or 24,000-mile guarantee on all our VW beetle and bug repairs. As such, you can feel confident bringing in your older model Volkswagen to our service center instead of a specialty Super Beetle repair garage that may charge twice the cost.
Call us today! We are ready to help with your repair needs.
Request Appointment