Have you noticed some resistance when shifting gears in your car, truck or SUV? Does it seem that while you are driving, your car shifts gears on its own either decelerating or accelerating for no reason? Does your vehicle make a whirring or grinding sound when changing gears?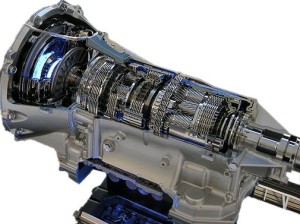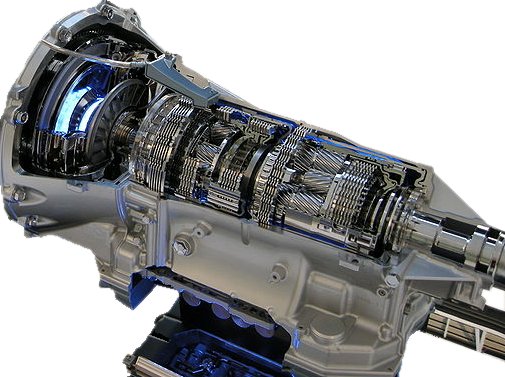 If you answered "yes" to any of these questions, your vehicle may require transmission repair. Unlike some less serious vehicle issues, auto transmission service & repair should never be postponed. Your vehicle's transmission system is complicated and is one of the more complex and time-consuming repairs mechanics perform. Besides, putting it off will only make the job more difficult thus increasing the transmission repair cost.
Performing all types of service including transmission clutch repair
Our transmission auto repair shop provides competitively priced transmission service and maintenance checks. It offers manual and automatic transmission services so if you drive a stick-shift, you are well taken care of. Quality manual transmission clutch repairs can be hard to find but we've been offering it for more than 57+ years. Griffin's performs:
Automatic transmission repair
Transmission rebuilds (both complete systems and components)
Manual transmission repair including the clutch
Transmission fluid leak repair
Low transmission repair cost, high transmission repair quality
Rebuilding or repairing a transmission isn't a job for an apprentice-level technician. At Griffin's only the most experienced ACE-certified mechanic will perform service on your clutch or automatic transmission.
We use state of the art diagnostics to detect and nail down the specific problem. This helps minimize unnecessary component repairs as well as ensures you don't walk out of here with the same problem you came in with.
Fixing a transmission is a very labor-intensive job, and you'll reduce your repair costs by coming into our garage instead of the dealership. Our certified and experienced mechanics charge less per hour because we have less overhead.
At Griffin's, our transmission repair shop offers a 24-month or 24,000-mile guarantee so you can feel confident getting your car or truck transmission fixed here. We'll answer any questions you might have about your vehicle's diagnostics and the price for repair. We offer same day service in most cases and no cost shuttle to downtown.
Request Appointment