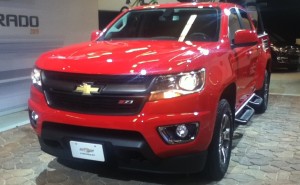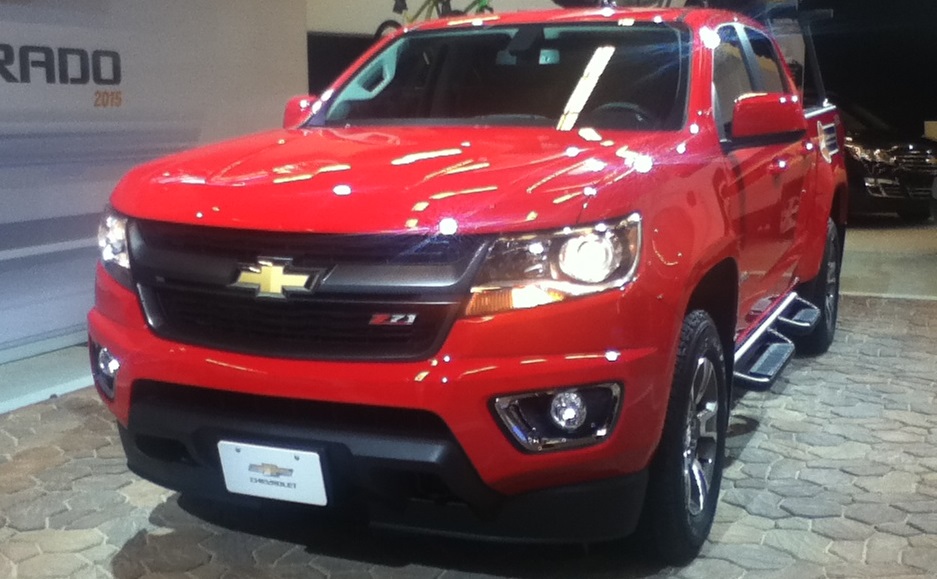 Chevys are one of the country's favorite home-grown vehicles. Fun to drive, tough and durable, a Chevrolet is as American as Super Bowl Sunday and apple pie. So finding a Chevy auto repair shop that will treat you and your car right is important to keep your vehicle running in top shape.
If you are in need of basic Chevy service such as an oil change and filter replacement, brake repair and service, AC repair, tune-up, general maintenance or simply a vehicle inspection, you can rely on Griffin's to take care of the car, truck or SUV you love.
Find Quality Chevrolet Service Outside of the Dealership
In addition to routine Chevy maintenance, you can depend on Griffin's for your major Chevy repair work. From engine and transmission repair to suspension and steering shaft repair for Silverado trucks, Griffin's can do it all.
Our Chevy mechanics are familiar with the common issues and problems of the manufacturer, such as cooling system issues with the prone-to-leaking intake manifold gasket. And unlike other Chevrolet auto repair shops, we guarantee our work for 24-months or 24,000 miles. That's right, you don't have to pay dealership prices to get dealership-quality workmanship and guarantees.
Dealership Quality Minus the Markup with Griffin's Chevy Service
At our downtown, local repair shop, you can find a Chevrolet mechanic just as trained and as competent as the ones at the Chevrolet dealership. You'll also find the same inspection and diagnostic equipment used to find the part or parts that need to be repaired or replaced. And just like the dealership, we'll fix it right the first time.
Yet our mechanics will perform your Chevy repair for much less than the dealership because we don't have all the overhead and the fancy bells and whistles. We rely on repeat business from long-time customers and therefore spend less on advertising, which enables us to pass the savings onto you – our loyal customers.
We do, however, offer little nice-to-haves such as free downtown shuttle, same-day service and friendly customer care from a family owned business. So if you are looking to get away from the dealership and its pricey Chevrolet repair costs, give Griffin's a try today.
Request Appointment